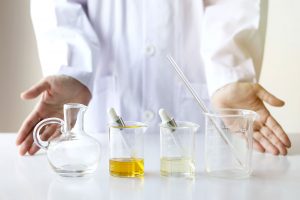 We are equipped with the knowledge,
skills, and experience needed to make your dreams come to life and find solutions to your challenges. We will provide you with a background in consulting, developing and producing cosmetics and dietary supplements exactly according to your expectations, all you have to do is sell.
We develop and create custom-made cosmetics and dietary supplements.
All you need is an idea, we will take care of everything else. We will manufacture your market-ready product which is an exclusive and unique formulation mirroring your dream.
How can we help you with your vision?
What you stand to gain when you work with us
Top value-added products, ready for sale. We can process your vision practically "from scratch" and create a full-fledged product.

The ability to enter new markets and expand your business opportunities.

You will get a unique advantage over competitors. You will get high quality newly created products, not cheap mass-produced copies that will be unnoticed and fade away.

Products that have your stamp and are your dream come true..
We create cosmetics and dietary supplements based on your vision.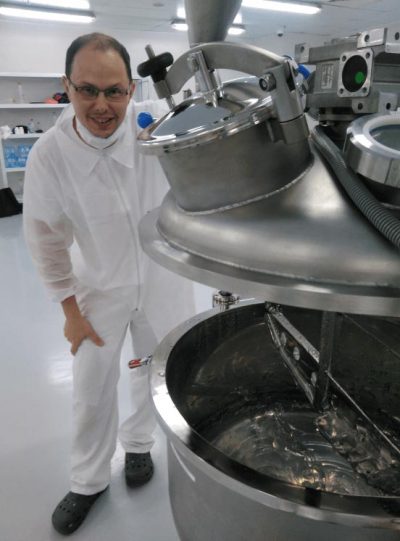 About Us
We help companies develop and produce new natural cosmetics and dietary supplements.
Taking care of every detail and intense communication brings two-way success in the form of a product in which we draw your exact vision.
Our expertise, innovative approach, and deep knowledge of raw materials ensure the development of unrivaled products that will flourish on the market.
We collaborate with private multinational brands.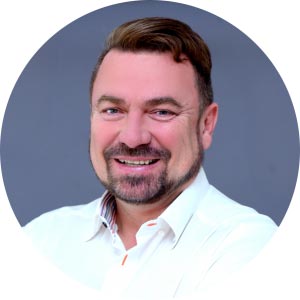 "We have collaborated with Dr. Lengyel for years. From the initial idea, we always quickly reflect on the realization and production of the product itself, especially as a result of his unique know-how, experience, and readiness. There is no technical challenge that we can't find a solution to. With Dr. Lengyel, we remain in intensive contact as it brings us immediate benefits in developing our product innovation. Collaborating with Advedia was the best decision. Personal fervor and high engagement are unique, resulting in the ultimate top-quality individual products."
Positive, creative and effective cooperation.
Join the successful brands.
We provide you with cosmetics and custom-made dietary products with which you will beat new markets.
Custom-made natural cosmetics

We only work with high-quality raw materials from verified suppliers. We avoid unnecessary chemicals in products in order not to harm the environment.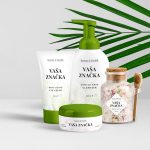 Custom-made dietary supplements

Experts will develop your new products with specializations in pharmacology, biology, and chemistry. We have a broad understanding of the effects of medicinal plants, vitamins, minerals, and bioactive substances. We are constantly searching for new and effective raw materials. You can also find modern superfoods in our product portfolio.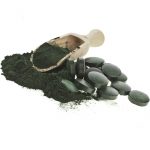 Let's work on your dream together.
The process of creating a new product
Your time is expensive. We do things that are important to you. We will take care of the development and production of the new product.
Based on your idea, we will create a custom-made product that you can immediately sell.

We will take care of the development. You will get the exact recipe, workflow, tests, and everything you need to manufacture the product yourself.

We will give you a unique advantage over competitors. You will get original and newly created products, not mass-produced cheap copies that will be unnoticed and fade away.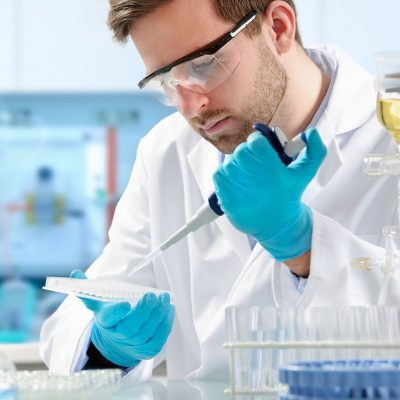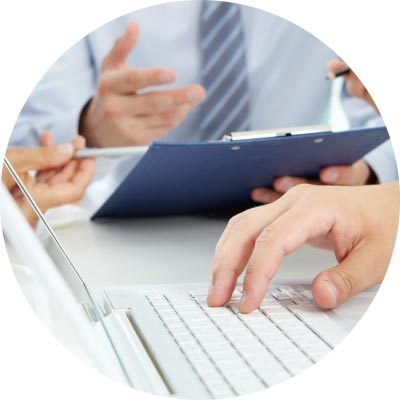 We will provide you with legislative and informational support in placing the product on the market.

We will prepare necessary documents for the marketing campaign in accordance with regulations.

On demand, we also help you through the stages you have to go through to have your product ready for the market: ordering raw materials, choosing the most suitable manufacturer, controlling production, and testing.
Do you want to have your dream product in your hands?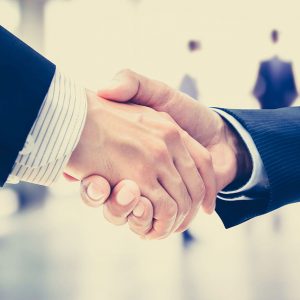 Get a unique product line of market-ready cosmetics or/and dietary supplements.

Modern and innovative products will provide you with a competitive advantage.

You will get market-ready products, produced according to valid EU legislation.

The new product line will be exactly what your customers need, it will meet their needs, and they'll keep coming back for more.

We help you get into new markets and ensure your business is profitable.